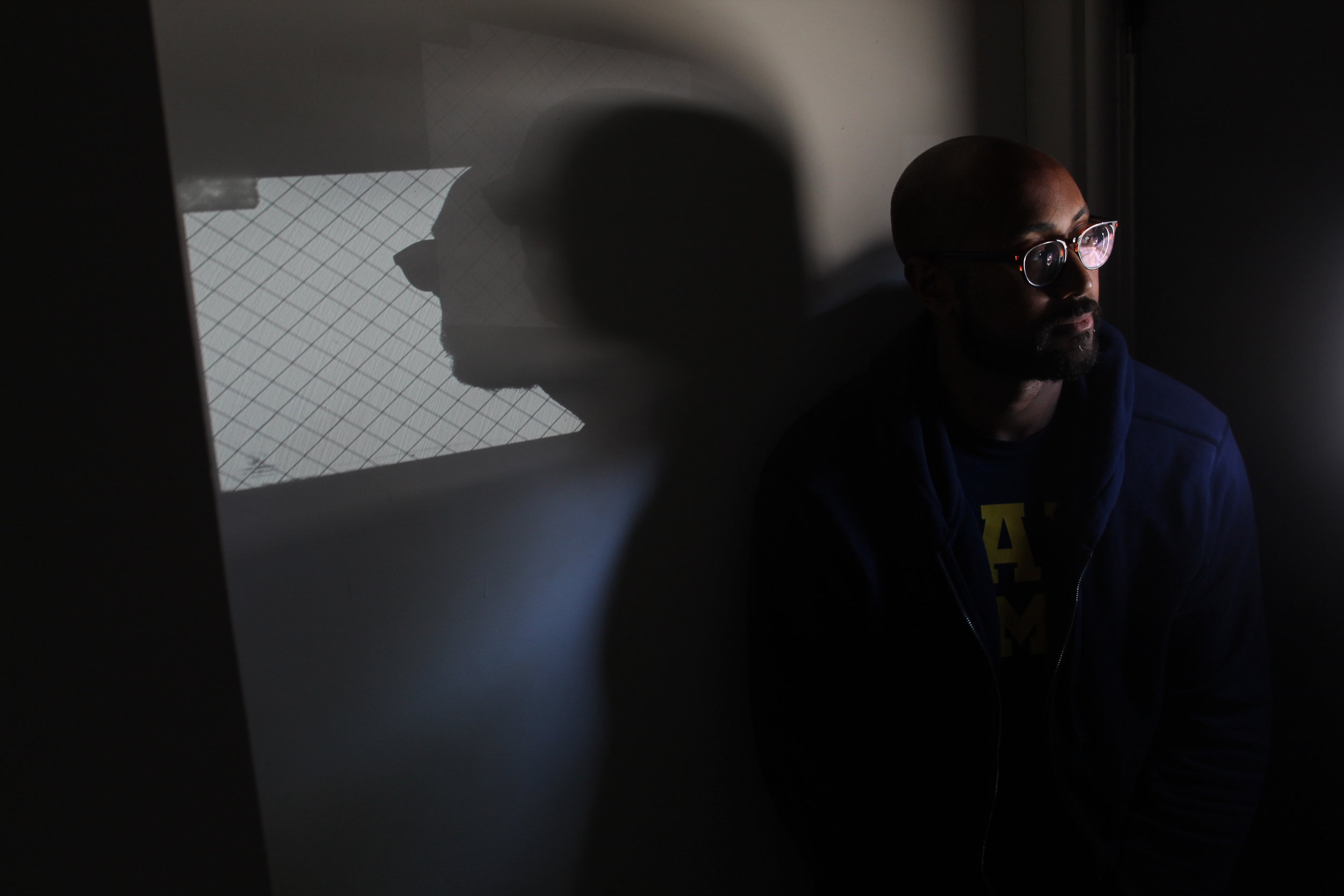 I currently manage products at Envoy, where we challenge the status quo of workplace experience. Prior to Envoy, I was a PM at SchoolMint, an online enrollment solution for K-12 schools. Before that, I was at TuneIn, where I managed the online radio product for many platforms including web, automobiles, and smart TVs. And a lifetime ago, before pivoting into product management, I spent ten years as an electrical engineer at Toyota. There I developed electronics for the Sienna, Camry, and Tundra models and earned a patent 😎.
When I'm not managing products, I'm writing, reading, playing video games (though not as often as I'd like), podcasting, and striving to be an awesome father and husband. Born and raised in Flint, Michigan, I'm a Michigan engineer and Chicago Booth grad.
I write publicly, and you can find a lot of my stuff on my Medium page. Most of it falls into one of three categories: tech stuff, culture, and personal life.
Other recent creative projects include co-hosting the Products That Count podcast in which I interview fellow tech product leaders.
And I've started sharing photos that creatives can use for free (just give me a shout-out please)! Here are some from my collection on Unsplash.
Thank you for visiting! 🙏🏾